I have found SO many amazing things this week! I'll try my best to narrow it down to 10:)
This is suuuuch a cute idea! I love it! Just have to find some nice pink ribbon and a nice frame.
This little morsel looks way too good not to try. Will make for Christmas!
Self watering recycled pot plant holder! I have always wanted to grow my own herb garden, but all the pot plants I've ever had, unfortunately, die. Despite all my tender love and care, I even managed to drown a cactus within a week of buying it! So this is the perfect way for me to grow herbs. Just plant it and walk away :)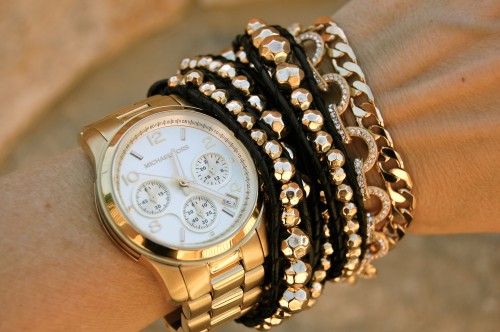 I cannot even begin to tell you how much I want this! So cute!!
Loving gold right now!
Couldn't help but laugh at this. I have fallen victim to the ice waaay too many times!
Desperately want to try my hand at making these! They are adorable and the possibilities are endless!
However, because I live in Japan... finding craft supplies is proving to be very difficult :(
Really wanna start making this! It's a Postcard Calendar Journal and it's reusable. Write down things that happened each day. The longer you use it, the more interesting and fun it will be. And it's also way easier than writing pages in your journal :)
Salt Dough recipe:
1 cup salt
1 cup plain flour
Up to 1/2 a cup of water
Bake at 100 degrees for 3 hours
Cool and paint
I wanna do this for baby's first christmas and turn it into a christmas tree ornament! Then I can do that with all my kids and have a hand printy tree :)
ADORABLE!!! This baby is so freakin cute!
I have already bought an assortment of fake flowers to make this headband for Reia!
And look at that ruffled nappy cover!
And finally...


MUST DO FOR CHISTMAS!
THAT IS ALL!
ARGH! TOO CUTE!!
Pinterest makes me feel so crafty without doing anything lol:)
Dani